Sell Your Home easily with us!! We buy your homes fast!!!
"I need to sell my house fast!! Where could I find a reliable home buyer to sell my inherited house?" This question may strike out first, when you are about to sell your house. You might be moving to a new city or may no longer be able to afford the expenses of the current residence.
How to sell my home fast? Easy solution to "For Sale By Owner" Process

Reasons Why Your House Isn't Selling
When such situation arises, you may feel the need to sell your house for a competitive market value price, benefiting you in all the ways. But is that easy to find a real buyer for your house fast? Well, probably not. You may think to hire a realtor, but it might become miserable, as they may charge you high commission rates or brokerage fees.
How can I sell my house online? Fastoffernow.com offers 4 simple steps!!!
Everything goes online today!! So does your home selling process!! Fastoffernow.com buys your home for cash offer instantly and reduces your effort of searching the real buyer. It's just a quick and easy 4 step process.

How can i sell my house fast with Fastoffernow.com?
With Fastoffernow.com, selling your home becomes an easy process. We are professional home buyers who will take care of every small thing like repairs, renovations and valuations etc. We analyze the prevailing situation and guarantee the sale of your property within a few days of receiving your quote.
You may ask "can i sell my house quickly which has lot of repairs"? We would love to buy those kind of houses and make sure you get a fair deal on it.
Just fill in the details regarding your property and click on the submit button. That's it! We'll take care of the rest!! We will contact you back shortly by finding the suitable real buyer for your home.
How do we differ from others?
"I got my dream job offer and wanted to relocate immediately. But I had the responsibility to sell my house in Tampa before leaving. Fastoffernow.com made my job easy and all I did is to share the details with them. They contacted me immediately and furnished the details of the buyer. They have really helped me a lot throughout the process." – Clara, Tampa, Florida.
• Regardless of any condition of your home, we buy it for a highly competitive market value price
• We are fast growing home buyers in America who help you to sell your house within few days
• We will pay the closing cash offer for your home
• No need to repair or fix your house before selling it to us
• No need to pay a high brokerage fees
Striving hard to sell home fast? Fastoffernow.com is a one go solution where we work hard to make sure that your home is being sold within few days. We have launched our services in Florida, especially in cities like Tampa, St Petersburg (St. Pete), Lakeland, Port Richey etc.
We also provide services to other cities like New Port Richey, Hudson, Largo, Clearwater, Palm Harbor, Seffner, Brandon, Riverview, Ruskin, Plant City, Valrico, Huntsville, Alabama, Decatur, Madison etc.
General suggestions and tips to sell your house quickly
There might be several reasons due to which your house is not selling. Here are the few general tips which you need to keep in mind while selling your house,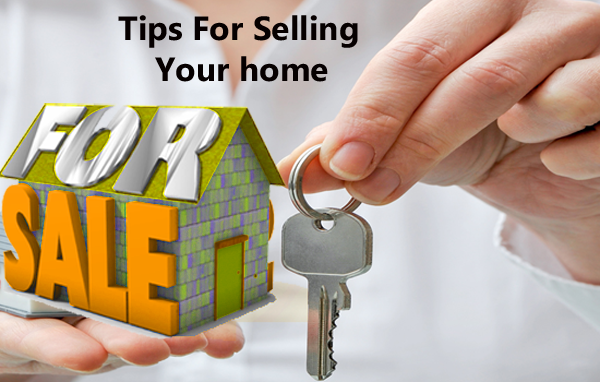 • Avoid realtors at any cost since they act as a middleman and may charge you more
• Get the sale price of houses which have been sold recently in your area and fix your selling price according to that. It is better to keep it lower since it will get more deals.
• Choose the genuine and trustable home selling services which is really important
• Don't make pricing mistakes as today's buyers are well educated and they know whether the house has been overpriced or not
• Furnish the exact details of your property as they help a lot while processing your request
• Don't wait for months to sell your house as it can be done easily online by using our services.
Fastoffernow operates in various cities of Florida. We buy houses in Florida for a market value price without any brokerage fees. No need of realtor or middleman anymore. Login to Fastoffernow.com now!
Summary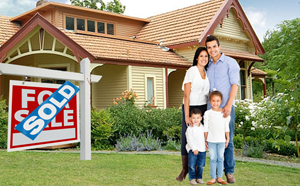 Service Type
Provider Name
Fastoffernow
,
211 N Lois Ave
,
Tampa, FL 33609, USA
,
33609
,
Telephone No.+1 813-498-2007
Area
Description
You can now easily sell your house without a help of a realtor. Fastoffernow buys your home online and you will get a fair market value for your home.