You can now sell your house fast in Florida directly to the buyer! Fastoffernow.com, we are fast growing online home buyers who have expertise for more than 10 years in this field. We have successfully bought hundreds of houses in Florida and satisfied our customers with our lightening deal. Thinking about the process? Relax! We offer our services online for free. Unlike other realtors, we do not charge brokerage fees or any other hidden costs.
So you can save a large amount of money used for a realtor. Hiring a realtor or listing your house in MLS websites may cause unavoidable delay in the house selling process. You might be selling your house in Florida to get quick cash for your home. But these processes won't help you to get fast cash for your home.
Possible reasons due to which your home is not selling
• Condition of your house
You might have vacated the home long before and tried to sell it later. Due to lack of maintenance or other reasons the house may need lots of repairs and renovations which cause delay in the process of house selling.
• Hiring a fraudulent realtors
Choosing the correct method of selling your home is really important. If you are hiring a fraudulent realtor he might delay the process and make you wait for time. In that case, if your house gets too old then the possibility of selling it would become less.
There are many other reasons due to which your house might not sell. At such scenarios, you need a help of an expert in real estate.
Real Estate Cities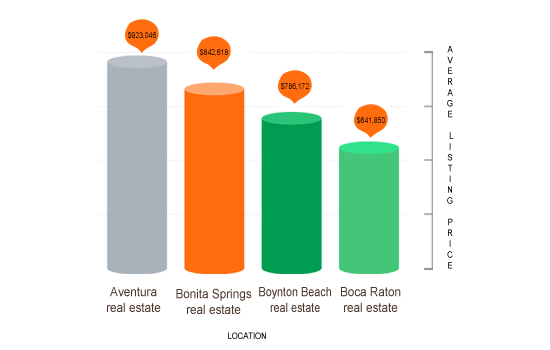 Fastoffernow.com, Sell your house easy now!!
Fastoffernow helps you to sell your house quickly without any hassle. Enter some basic details in the form provided on the home page and submit it. You will receive a call from us immediately. Our expert panel thoroughly analyzes the market value of your home based on your area. Once the cash offer is decided we will let you know the deal. Our expert team fixes the value of your house which will be the fair market value price of your home. You can be assured that our price is the one which benefits you in all the ways.
Do you have a house with lot of repairs?
If you are struck with your repaired house and cant able to sell it, then we are here for you. We buy houses with repair and make sure that you get a fair deal on it. Instead of spending lot of money on repairs and renovations, you can sell the as is to us. We also pay the closing cost and it takes only few days to complete the process.
We operate across many cities in Florida
You can avoid the hassle and sell your house easily with the help of Fastoffernow, a leading online home buying company.
We operate across many cities in Florida like Tampa, St Petersburg, Port Richey, Lake land, New Port Richey, Hudson, Largo, Clearwater, Palm Harbor, Seffner, Brandon, Riverview, Ruskin, Plant City, Valrico, Orlando, Key Biscayne, Niceville, Palm beach, Parkland, Jupiter inlet colony, Gulf Breeze, Osprey, Lazy Lake, Satellite Beach, Valparaiso, Celebration, Sea ranch lakes, Coral gables, Destin, Melbourne beach, Bay harbor islands, Fort Lauderdale, Port St Lucie, Pembroke Pines, Hollywood, Miramar, Miami gardens, Coral spring, Gainesville etc.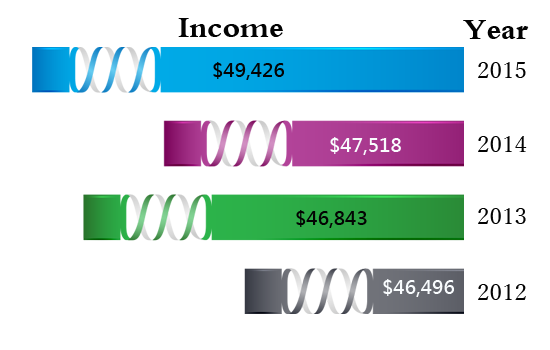 Things to consider before selling the house
• Do not overprice the house, price your house based upon comparative market analysis.
• If you are going to work with the realtors, make sure whether they are certified or not. Many times you may blindly choose a realtor who may not help you to sell your house fast.
• Try to improve the curb appeal of your house since the first impression matters a lot. A beautiful look of your house attracts the buyers for sure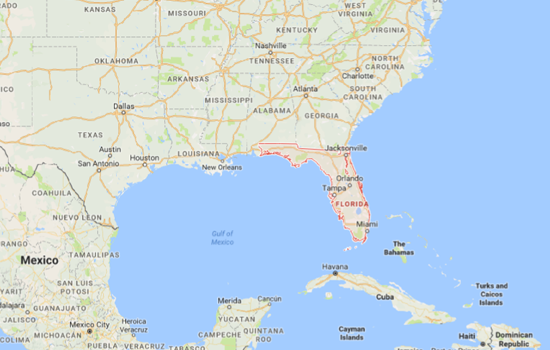 • Choose the right time to sell your house. Spring is said to be the good season to sell your house, so make use of that season and sell your home fast