Have you been trying hard to sell your house for long now and it still hasn't got you a good buyer yet? We have a solution on how to sell your house in Ruskin without a relator.
Fastoffernow.com an upcoming and fast growing portal that endeavors to bring you in touch with your valuable cash as soon as possible. It is also cited as one of the fastest means of selling houses online for cash. With an expert team working on the back end you can be rest assured that you will strike a great deal and get cash in exchange of your old house.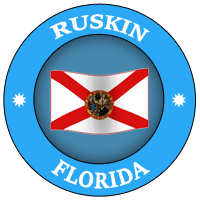 Now you can sell your home and still live in it, fastoffernow.com lets you sell your house fast and this can be done when you sell your house online.
We buy houses in Ruskin Florida
Facts Of Ruskin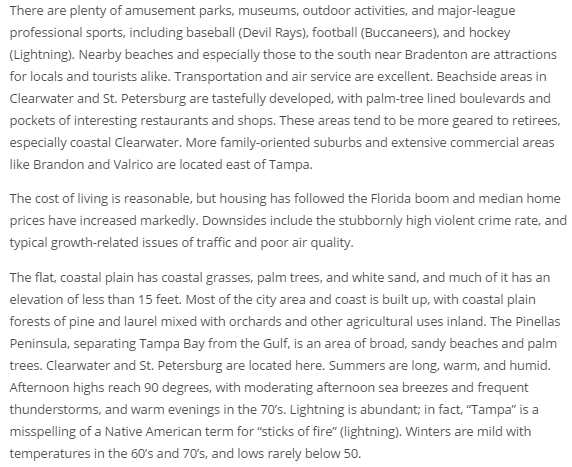 If you are looking to sell your house in Ruskin, or any place in Florida we are here to your rescue. With current presence in many cities like Florida, Alabama, Virginia, Louisiana etc they have also expanded towards many other prominent cities such as like Tampa, St Petersburg (St. Pete), Lakeland, Port Richey etc. fastoffernow.com makes competitive cash offer for homes in Tampa, Florida.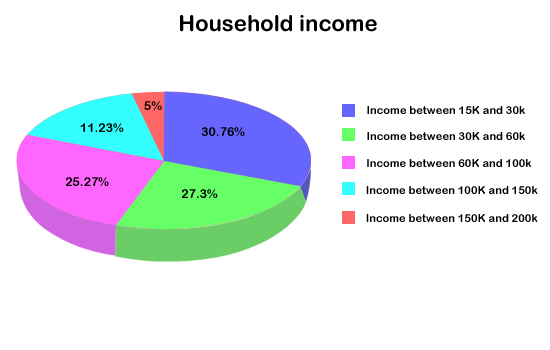 It not just restricts itself to a particular place like Tampa but its widespread network helps people reap the benefit of competitive pricing and market valuation across U.S.
Quick house sale
A house can be quickly sold on fastoffernow.com, all you have to do is adopt a four step process. Fastoffernow.com has designed a four step process made to deliver the best of service to sell your house in Ruskin easily.
The first step being the foundation step when you are required to log into our website and fill out a very simple form designed to understand your needs and address your concerns. You will be asked to fill in generic details such as the locality of the house, its dimensions and a quotation that you would like to quote.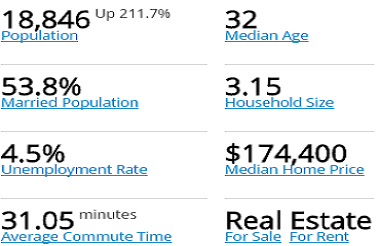 After filing out your details we proceed to step no.2 where you will receive a call from our customer executive who will confirm your details and help you resolve any queries regarding this process.
Moving on from step 2 to step 3 the transition is generally converted into a proposal subjected to the seller with a quotation from an interested buyer. While the proposal is made, the seller is not under any obligation to accept the proposal made to them. In our case almost every customer we have dealt with so far has turned a positive behaviour towards the proposal.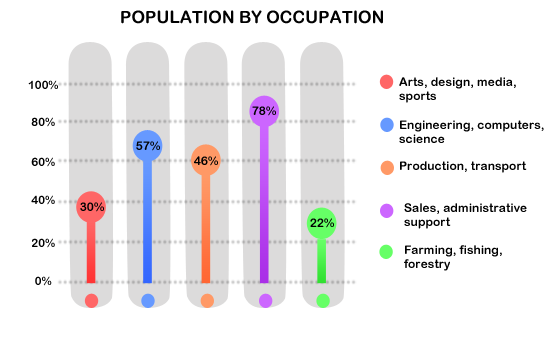 Step 4 – the step 4 is the most important step where the deal is in a make it or break it point. When the seller accepts the proposal the house is considered to be sold. Now sell house fast with fastoffernow.com.
Why sell your house in Ruskin with fastoffernow.com?
Fastoffernow.com acts like a friend who you can lean on during your hours of need and all without investing anything in it. Sell your house for free with fastoffernow.com. We sell your houses for free without charging any fee of any kind.
When we say free of cost we mean it, there are no hidden cost in any form. We have a team of highly professional team that understands the market of the real estate and strives to give you the best given deal in return.
We have a prescreened list of interested buyers who have previously invested in many houses like yours and would give you a fair price for yours too. All said and done you can be rest assured that your house is in safe hands.
The world is already on fastoffernow.com, have you registered your house yet??
Summary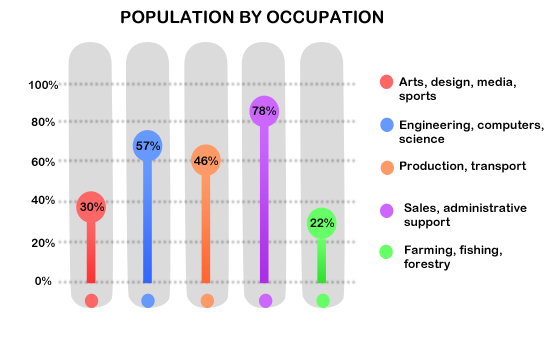 Article Name
Sell your house in Ruskin, Fl without realtor
Description
Fastovernow.com an upcoming and fast growing portal which helps you to sell your house in Ruskin at a fair market value price.