Finding buyers for your home is a tedious job, even after hiring a realtor, advertising in multiple listing websites and keeping the "For Sale" sign board, you may not get the proper response from the buyers as expected. You may think, "What could have possibly went wrong?"
Relax! You are not alone in this situation, many sellers feels difficult to find a buyer for their home. Real estate market has become advanced and there are lots of selling methods available nowadays. Due to this reason the house sale has become a difficult job to do.
Sell your house by yourself
If you are determined to sell by yourself, it is a wise choice. Hiring a realtor could cost you thousands of dollars since they may charge a hefty brokerage commission. Many sellers have decided to sell their home by themselves without the help of a realtor. But, you need to aware of the fact that there are many things which have to be taken care of, when you decide to sell it on your own. From pricing to selling you should spend lot of your time, money and effort in this job.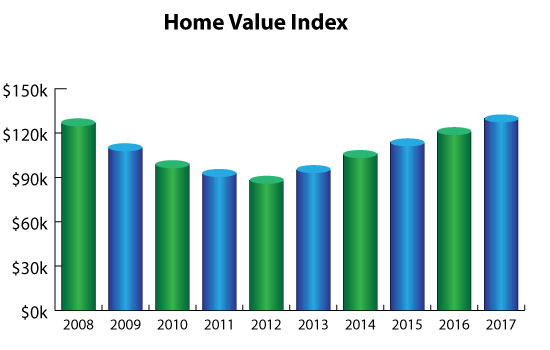 Relax! You do have an easy option to sell your home by yourselves fast! Internet is loaded with lot of online home buying websites. You can sell your home online easily with one such website. But, can you trust all of them? Many such websites are outdated and they don't keep their promises often.
Unlike those sites, Fastoffernow has been a leading online home buying websites for more than a decade now. We buy houses with your simple registration in our website's online form. When you sell with us, you don't have to search for a buyer with great effort and spend a huge money for brokerage commission. Yes! We do not demand any commission charges from the seller since there is no brokerage work involved with our process. We are buying the houses directly from you.
What about the price for my house? We offer the price which cant deny at any cost. Our sellers have rated us as best home buyers in the country for a reason. We have bought hundreds of houses in Michigan and you can see our sellers speak their experience with us in the testimonial page.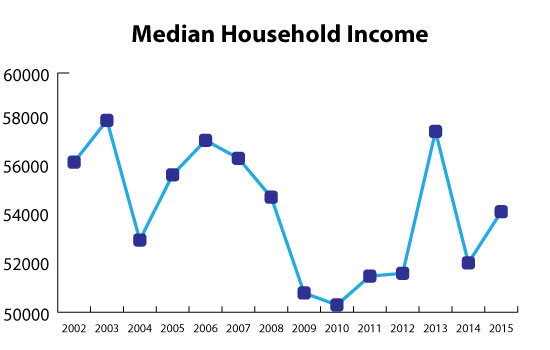 Effortless house sale process
When you are planning to sell your house through any other methods you might have the headache of repairs by spending lot of money. Today, the material cost and labor charges are very high and many sellers hesitate to afford those services. For each and every repair you need to call an individual professional like electrician, plumber, carpenter etc. Hiring a contractor is also an expensive option.
But you do not have to worry about the poor condition of your house anymore! You don't have to do even the minor repair works! Sell your house as is with Fastoffernow and get the fair market value price! With high expertise in this field we can do those repair works with our own contractors and offer you the best price for your home even if it is highly damaged!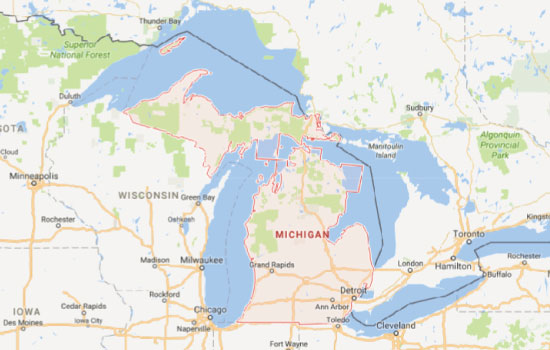 Fastoffernow has redefined the way of selling your homes! Feel free to reach us at any time!
Summary
Article Name
Selling your house in Michigan becomes easy now!| Put up your house for sale in Michigan
Description
Can't able to find a buyer for your house? No worries! You can now sell it to a reliable buyer, Fastoffernow easily! No matter how competitive the market is! We are here to help you with the quick house sale!
Author