How do I sell house quickly in Sarasota, Fl?
There are many ways to sell your house, but you need to find which method is more profitable and works well for you. Real estate market tends to change constantly, sometimes with less effort you can find many buyers for your house. But if things are going bad and housing market is not hot, then it will be really hard for you to get your house sold. At such times, you may hire a realtor who may promise you with quick sale.
But if you just think about it, you can understand the fact that nobody can change the way the real estate market works. You need to find the alternative way which works effectively to sell your home fast.
Sell your house without any effort with Fastoffernow
Fastoffernow helps you to overcome all the issues you would face while selling your house. No need to search for potential buyers anymore! We buy your house in Sarasota, Fl quickly and offer the cash same day. The best selling time of your home is first few weeks after putting it on sale. But if your realtor lacks marketing skills to attract buyers, it may lead to delay in the sale. Fed up with your realtor due to delay in house selling process? No worries! Unlike real estate agents we do not delay the process by any means.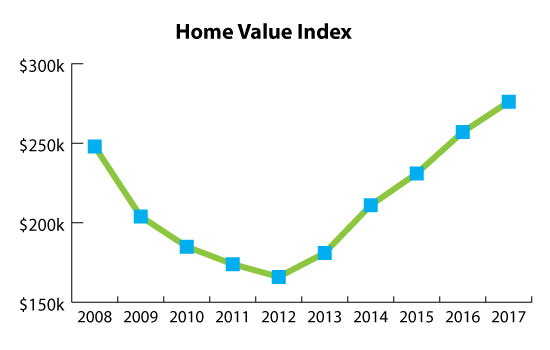 As soon as you register with us, we will contact you to know more about your property. Our team of experts will analyze the market value for your house and we offer you an online quote. You can refer the quote with your sources and also refer to multiple listing websites to compare the prices. We assure that our price for your house will be the most reasonable one which no one denies at any cost.
We have successfully bought hundreds of houses so far and satisfied our sellers with our price. No more realtors needed! No more hassles! You can sit back and relax after registering with us since we take care of each and every thing when you sell with us!
How do we differ from others?
We reduce your effort and save your time of searching the buyer. When you sell with us, you will get high value since we do not charge any brokerage fees. Real estate agent may demand 5 to 10 percent of brokerage fees from the total sale price and not even from the profit. This could affect your profit margin, but when you sell with us you can save those dollars which increases your profit.
We also pay your closing costs which again cost you hundreds of dollars and they would be around 2 to 5 percent on the total sale price. Generally any real estate agent would advice to do alterations and repairs before preparing your house for sale.
When you decide to do the renovation works, you need to have a plan and budget since this process could cost you few thousands of dollars. The buyers may not even notice the renovation you have made and you may get the investment back.
Luckily, you do have the option to sell your house as is with Fastoffernow. We buy house regardless of it poor condition and offer the fair market value price. Grab the opportunity now and get the top dollars for your house!
Summary
Article Name
Sell your house in Sarasota, Florida with Fastoffernow
Description
There are many ways to sell your house, but you need to find which method is more profitable and works well for you.
Author