What could be the possible reasons for the delay in selling your house?
•Unrealistic prices
•Land appreciation value
•Delay in repairs and renovation
•Poor appearance of home
•Lack of marketing skills



Unrealistic prices
Your home might be your most valuable asset, but when it comes to selling you need to be realistic and reasonable about the prices. Fixing high prices for your house in Muskegon might cause a long delay in selling your home. To avoid such instances, you can hire an appraiser or refer to multiple listing websites and price your home right.
Land appreciation value
Sometimes your house might have been located in an isolated area and the appreciation value of the land never increases. Such houses might not sell fast and buyers may totally avoid those properties. To tackle such situations you can do a thorough research on nearby amenities and upcoming projects. Highlight such things in front of a buyer and convince them. Give the opportunity for the buyer for final walk through in your house.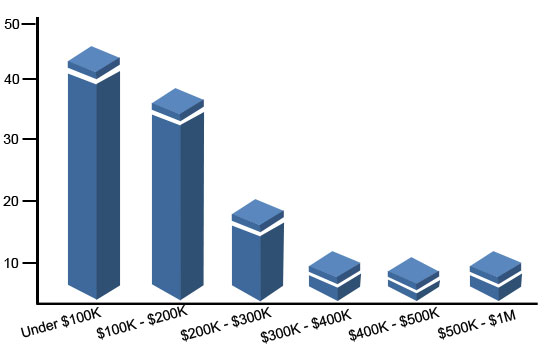 Delay in repairs and renovations
Devise a well organized plan before starting repairs and renovation works. Staging your house with unfinished repair works might create bad impression for buyers. You can do the repair work by hiring a contractor or by yourself. Make sure that the house is in broom clean condition and all the appliance are in working condition. Check whether furnaces, air conditioners, toilets are working fine. Buyers might get impressed in final walk through if all the appliances are in good working condition.
Poor appearance of the home
Compared to interiors, the outdoor appearance of your house is very important. Clean the lawns, terraces and gardens before showing it to a buyer.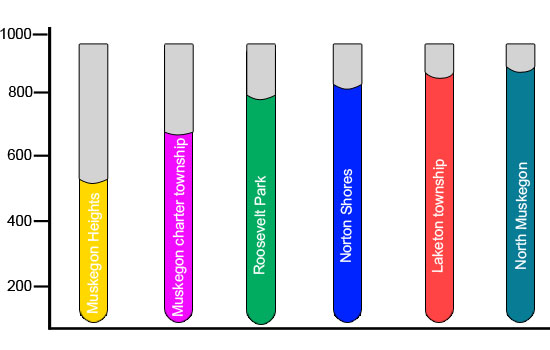 Lack of marketing skills
Some sellers find it very difficult to sell their house even if their house is perfect in condition. Putting a sign board outside the house and waiting for months for potential buyers is just a waste of time. You need to get your hands dirty and work hard to sell your house by yourself. Place advertisements in local newspapers, list your house in multiple listing websites and distribute pamphlets in important areas so that you can get more response from potential buyers.
Tired of all these hassles, then, why not try to sell your house faster with Fastoffernow?
To overcome all these issues, Fastoffernow offers a simple solution to sell your house faster. Being in real estate industry for over 10 years we have been successful and bought hundreds of houses by offering fair market value price for your home.
Unlike realtors we do not charge any brokerage fees since we buy your houses directly. You don't have to sweat out the buyer mortgage. We buy your house for fair market value price as is in any condition. You don't have to repair or renovate your house by spending thousands of dollars. We eliminate your repair headaches and close as fast as we can. Regardless of any approvals, inspections or appraisals we pay your closing cost and buy your homes. You don't have list your house by paying money in multiple listing websites.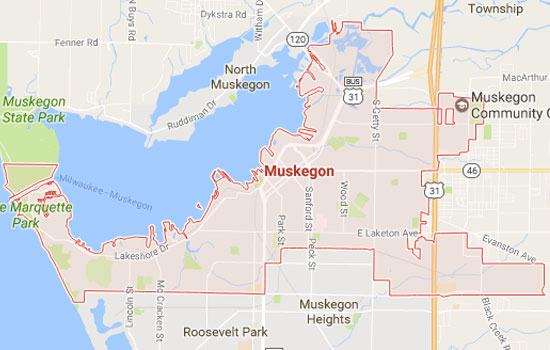 No need to wait until your realtor finds a buyers and close on your house. We buy your houses quickly and save your time and effort. When you say, "I need to sell my house fast", we are here for you to help.
Summary
Article Name
Quick house sale in Muskegon, Michigan
Description
Fastoffernow, we have successfully closed on hundreds of houses all over the country! Now it's time to launch our services in Muskegon, Michigan! Sell your house fast with us!
Author