Change the way of selling your home with Fastoffernow! We offer innovative and effective alternative method to sell your house which benefits you in all the ways. Sell it online easily for fair price! We buy your houses in Franklin quickly and offer fair market value cash!
Traditional old method of selling your house with realtor might be a frustrating experience for many. You need to find a genuine one and give him all the details about your house . He may find a right buyer after months and eventually yourhouse value gets decreased. Even if you find a potential buyer, you need to 5-10% of brokerage commission and also closing cost.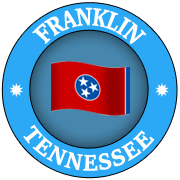 Some of our sellers said that their houses had lot of repairs and their realtors have insisted in repairing or renovating them before selling. You might have an emergency situation to sell your house and could not afford to those expenses.
Besides, investing huge money in repairing or renovating your home is not a wise thing to do since you may or may not have chances to get that money back while selling it to a buyer.
Sell your home as is in any condition!
Fastoffernow buys your house in any condition for fair price! You don't have to repair your house in Franklin before selling it us! We have helped thousands of house owners to sell their houses for best possible prices!
The process of selling houses with Fastoffernow is simple that even a novice user can easily do it. Give us your details in the form available on house page of Fastoffernow.com and click on the submit button. We'll call you back shortly to know the details of your property. Our team will analyse the market value for your house and offer the cash value. On accepting the offer your house will be sold and you will get instant cash!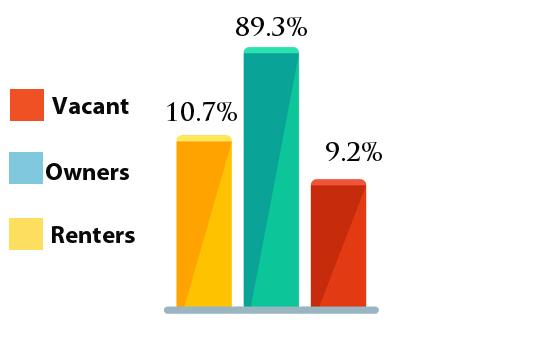 Easy Ways to sell your house faster!
Do some research on local housing market
Watch closely on what happens around your property. Look out for proposed construction of companies, schools and colleges. You can convince your buyer by these added advantages and sell your house for fair market value price
Avoid pricing mistakes and fix the correct price for your home
Overpricing has been a major cause behind slow house sale process. You can find out the right price for your homes through different means. Hire an appraiser to evaluate your house price since it is an affordable option. You can also contact some realtors who do not charge for pricing your house and know the right price for your houses. Refer to MLS websites and see the pricing of your neighbourhood houses. You can compare the prices and fix the low price to attract more buyers for your home.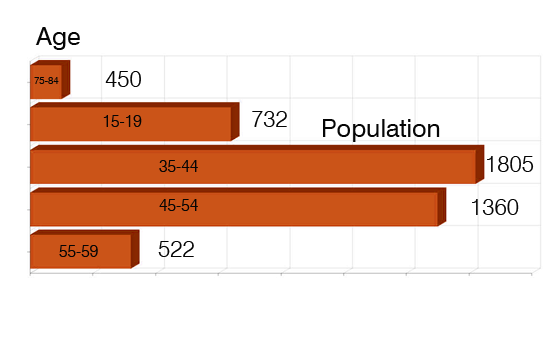 Enhance the curb appearance of your home
Buyers often fantasize on buying a clean house, you can enhance the curb appearance of your house by doing simple alterations. Clean your house and make it sparkling, repair the pipe lines and door knobs and also don't forget to give a fresh coat of painting to your house .
Remove the clutters
Depersonalize your house by removing all the clutters and your own properties. It is important that you need to make your house look like someone else place. These simple tips help you to get your house ready for speed sale in the market!
Summary
Article Name
Make your home Franklin selling with Fastoffernow
Description
Afraid of being deceived by realtors? Sell your home with Fastoffernow to get a right price! We buy homes in Franklin, Tennessee quickly!
Author