The largest city in North Carolina touched the ceiling last year, when the median home sales price whizzed up to $185000.The profit from sales has exceeded even pre –recession levels before 2007.
An appealing spot for the corporate kind, families, youngsters and retirees alike, the population in-flow into Charlotte has contributed to its stable and thriving housing market.
In fact, Charlotte has been ranked 20th in the 'list of best cities to live in' by US News.
The number of foreclosures since the economic downfall has seen a steady decrease indicating a healthy and booming real estate market in Charlotte.
However, the impact of this magnificent bounce-back varied in extent within the Charlotte neighborhoods, with some gaining immense appreciation through home-sales compared to other regions.
The good quality of living combined with affordability of houses located away from the uptown region and the lower percentage of average mortgage rates compared to the rest of the nation ensured a high demand rate for housing, in spite of the peak pricing.
The shortage of homes available maintained the above-average appreciation rates throughout 2016.
This has continued into 2017, which has seen an increase in home sales and a strong real-estate market.
2017 Prediction for sellers
Real-estate soothsayers' predicted the average sales price percentage to exceed the national value this year.
The median sales price during the month of March was $369,000, a shocking 20% higher than the same time last year and the average sales price for the first three months of 2017 was $210,000, about 11% higher than the previous year.
This probably means that the average sales price will turn out to be higher than the predicted value of about 4 %.
As of now, the summer months of 2017 seem to look bright and shiny for the home sellers in Charlotte, as houses are staying on the market for a shorter number of days.
However, some worry that if this rapidly declining inventory continues and the mortgage rates see an increase this year, buyers will step back and the market could eventually dampen.
Though houses of all sizes seem to be moving fast, well furnished homes in a good location are expected to sell even faster.
The buyers prefer ready to move-in houses these days.
Make a fast and smart home-sale!
But whatever be the present condition of your house, you need not fret!
The market is still on your side and you have got online services that can transform a cumbersome home-sale process into a quick and literally enjoyable one.
There is an easy and efficient way to get your house into the hot and sizzling market for sellers, without involving realtors.
How would you like it if someone could find you a genuine buyer and sell your house within a short span of one week without taking any commission fee!
That's what you get at fastoffernow.com, where our network of happy buyers and sellers get the best out of their real estate transactions.
Summary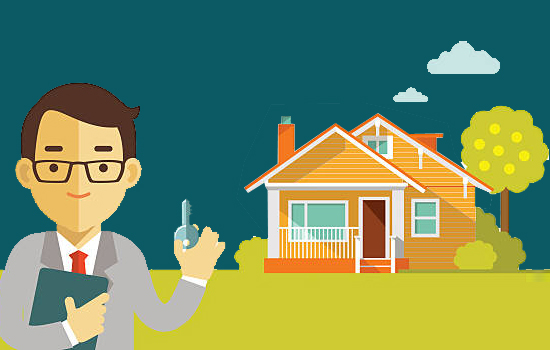 Article Name
Good News for Charlotteans! – If you want to sell your home!
Description
An appealing spot for the corporate kind, families, youngsters and retirees alike, the population in-flow into Charlotte has contributed
Author