Palm Harbor, with its uncommon hilly terrain is an affluent city in Florida, with a population of about 58,201.One can have access to the facilities of a thriving commercial city and at the same time enjoy the small town friendliness and beautiful beaches.Situated in the Pinellas County, it seems to be a popular spot for the best house buyers including families, businessmen and young people.
Housing history                                                      
It has around 26,423 houses and apartments with a median price value of $262,877.
Palm Harbor's housing market was hit hard by the recession of 2008, the effect of which gripped the real estate market all through the years of 2009 -2012. Foreclosures, short and distressed sales became a common norm.
Those who purchased at the height of the real estate boom found that their houses were not worth as much anymore and were left to deal with huge mortgage debts.
Things started looking up in 2011, with the incoming tourists taking advantage of the incredible buyer's market in Florida.
Thus the housing market saw a slow and unsteady rise in 2012, after reaching its lowest point, when price, value and number of homes started to show a slow increase. The mortgage lenders started lending again.
Thus the Palm Harbor market started its transition from a buyer's market to one which allows the most profitable and best home sales for lucky people who choose to sell their houses today!
Palm Harbor has abundance of low–end and mid—market homes for sale compared to the number of higher end ones. This favored the market in 2012, when the homes over 500,000 dollars weren't as fast moving as the middle and lower priced properties.
In 2016, homes in The Palm Harbor area saw a huge demand, if well priced. The number of new listings piped up and houses spent fewer days on the market and median prices of course, hiked up compared to the previous year.
In January 2016 it was $263,728, while it was only $222,350 in January 2015.
The Current Scenario
2017 is a great year for those looking to sell their home quickly in Palm Harbor.
The average price per square foot has increased to $157 from $141 over the past year.
The month of July has seen an overall increase in the number of home sales compared to the monthly average and even the last few months.
Are you still doubtful about the fluctuating market situation and nervous to sell your house in Palm Harbor?
Fortunately, you can use a website like fastoffer.com to share all the details of your home. No more worrying about a realtor or pricing your home right!
Our experts will contact you, take in your concerns and start the search for the best house buyer. We will ensure that you get paid what your home is worth, regardless of the current condition.
Get ready for the best home sale this season at a fair market value by using our free service.
Don't lose out on this valuable chance to sell your home quickly while the market is still hot in Palm Harbor!!
Summary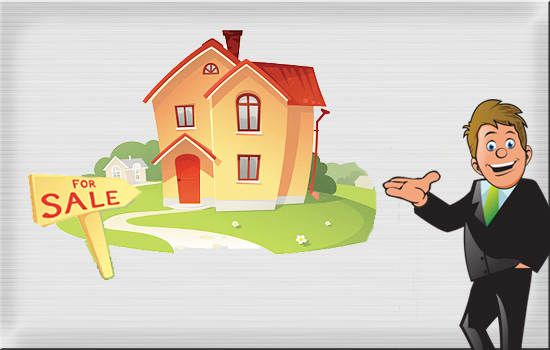 Article Name
Be quick! Do not lose out on making the best home-Sale in Palm Harbor!
Description
Palm Harbor, with its uncommon hilly terrain is an affluent city in Florida, with a population of about 58,201.One can have access ...
Author