Selling a home might be a new experience to you and all you need is to sell it for higher profit rate. But it depends upon the current market conditions and many other factors. Apart from this, sellers commit many mistakes while making this big move. Before placing a "For sale" sign board to sell your home in St Petersburg, know the common errs the sellers do while are selling the house.
Lack of housing market knowledge
So, you have decided to sell your house, right? What will be your first step? If your answer is, vacating or putting the sign board outside the house. Then it shows you are totally unprepared for home sale. Why? Because, you have to know the current housing market condition first. What if the appreciation value of your home is very low now which could get better in near future?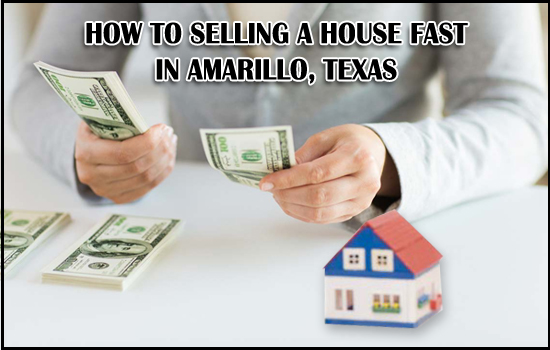 At such instance you can wait for some time and then sell your home. Do a thorough research on the properties that sold recently in your place and find their value. Search for a comparable homes in online listing websites and know their sale price to price your home.
Try to disclose all the problems to buyer
If your house has some problems that have to be dealt with then tell it to buyers. If you try to hide such flaws then it might become a major problem which cannot be solved at any cost for them in future. A good inspector can easily identify such problems and it may lead to problems while negotiating with the buyer. Try to fix everything in your house before selling it or else admit it to buyers and reduce the price accordingly.
Hiring a real estate agent!
A good real estate agent can ease the process so that you can sell your home in St Petersburg fast. Search for a good one who can know your home better and help you while pricing it. He should also research on comparables and tell you the market conditions. If your real estate agent is delaying the process or guiding you in a wrong way, then consider replacing him. Some of them might tell you to go for costly repairs and renovations, analyze thoroughly whether your home really need it.
Overpricing your home!
Some sellers do costly renovations like decorating the lawns with expensive lightings, modular kitchens and lavish wardrobe styles etc. But the buyers cannot afford such expensive properties and due to this you might have to wait for a rich buyer for long time. Instead you can do necessary renovations which simple and elegant which attract many buyers. Do not overprice your home at any cost as you may turn down many buyers due to this.
Sell your home in St Petersburg by yourself vs Hiring a realtor
It is a true fact that when you sell the house by FSBO process, you can earn high profit. But you need to do proper research for that otherwise your home will sit in market for long time. You must know to price your home, to stage it properly and show it to potential buyers. It is not so easy task for everyone and you have to work hard to reach for a good buyer.
Avoiding the above mentioned mistakes can easily make your house selling process in St Petersburg quick and profitable.
Summary
Article Name
5 Mistakes you should avoid while selling your home in St Petersburg
Description
Selling your house for first time? Get the highest for your home by thinking and acting from buyer's perspective and speed up the sale easily!
Author