Alabama, south eastern region of United States has rapidly growing industries and urban centers. Regardless to say, real estate field has also grown beyond limitations. Generally, selling or buying houses has a traditional way, which is, hiring realtors by offering them 5-6% of total profit as brokerage fees. You need a solid profit amount when you sell your home to someone.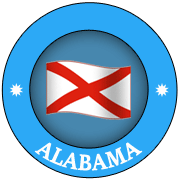 Do we have to spend such a huge amount for a realtor? You may think that you don't have any other option rather than hiring a realtor. But your assumption is wrong. You can easily sell your home at zero brokerage fees using online home buying services.
Fastoffernow.com, Sell your house easily in Alabama
Online home buying may sound new term to some of you. It is nothing else but buying your house online in Alabama with zero brokerage fees. Fastoffernow.com offers such services, we buy your houses for market value price. How do we do that? We have been in this field for more than 10 years and we know the A-Z of the real estate market in Alabama.
We operate in various cities of Alabama and buy your house in any location. You just need to log on to our website and give some basic info about you and your property. Our expert panel analyzes the prevailing market situation in your area. We make a thorough research on how much is the land value cost and what is the market value of your house.
Fast cash offer for your home!!
Soon after completing the research we come up with fast cash offer for your house. Instead of struggling with a realtor for long period to get your house sold in Alabama, you can easily do it by availing our offer with huge profit. We assure a huge profit while selling your house and make sure you get a fair deal.
We are the proud buyers of hundreds of houses in Alabama and had achieved a great success in this field. As we do this business for years we know the nuances of the market and so we can offer a great value for your house.
Are you struggling to sell your house with lot of repairs?
Some of you might have houses with repairs to sell and might think it is really difficult to sell the house with repairs. Repairing the houses and renovating is time consuming and you have to invest money for that.
Investing money isn't a big deal, but you need to get that money back while selling the house. Sounds difficult right? Relax! You can do it easily with Fastoffernow services.
We buy your repaired houses as is. We also make sure that you get a fair deal for your houses with repairs. Any condition of house is accepted and we buy it fast.
Four Step Process
Follow these simple steps to sell your house with us!!
• Log on to http://fastoffernow.com/
• Fill the details in the form provided on the website and submit it
• Receive a call from our professional
• On accepting the cash offer, your house will be sold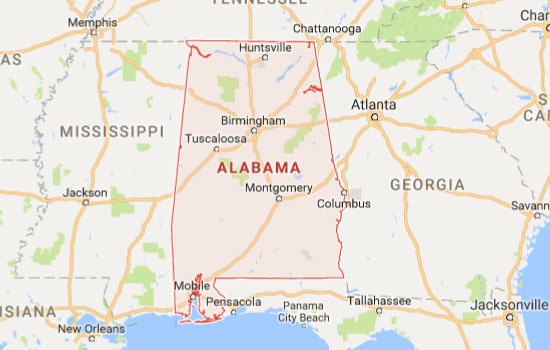 Summary
Article Name
You can now sell your house fast in Alabama We buy your houses in Alabama
Description
Switch to modern method of selling your home. Sell your house fast in Alabama online with Fastoffernow. Get market value cash for your home fast
Author