You have a sign board outside your property for months now, still no one has shown any keen interest in buying your property?
What to do to sell your house? If this sounds like you, this may turn you into a helpless, frustrated buyer seeking a ray of hope. You may ask yourself have a rhetorical question as to ''why isn't my house selling?" . There could be many factors determining the sale of your house. The successful fulfillment of these factors could result in a good and on the flip side if a few conditions are not satisfied the house will remain unsold for long time.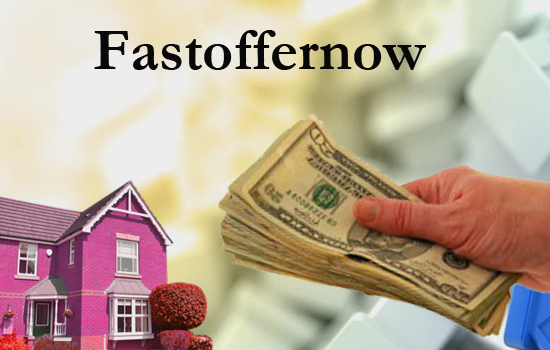 There are two types of factors influencing the circumstances they can be classified as controlled and uncontrolled factors. Controlled factors are factors that can be manipulated and changed to suit the need, uncontrolled factors are on the other an impact of a larger problem and cannot be manipulated or changed in order to favor the deal.
Controlled factors
Bad condition of the property
What to do to sell your house by yourself? If you are looking to sell a depleted house, it may not garner you a good deal. On the other hand if you are looking to invest in its repairs and reestablishment it is sure to cost you a fortune. Poor condition of the house may drive many prospective buyers away as they have preference of settling into houses that are ready to be moved into.
Let's face it, if it doesn't please your eye .. it won't please your soul. Thus losing on a potential deal.
The Non affordable – UNREALISTIC PRICING
Pricing your house really high will not yield any good deals. One must always analyse the market and also take reference from people who have already sold their houses in the same locality in the recent past. By doing this they will be able to overcome unrealistic expectations and will be prepared for the real pricing.
No visibility – Not enough marketing
Are you lost in the clutter? You have tried every possible means, be it an advertisement on the internet, a listing in website or even a signage board outside your house and still no response? This could be because, you have not been able to cut through the clutter to make yourself visible.
Despite paying for the advertisement and the listing you are lost amongst thousands other sellers aiming to sell their house. In order to be heard you need to stand apart from the crowd and adapt newer methods to market your property.
Lack of right source
Adopting the traditional method of hiring a real estate agent to sell your house may prove to be a bad choice. In this face paced life the entire world is moving towards the internet generation. Today everything can be bought and sold on the internet, even your house.
Lack of right source to sell may lead to the delay in selling your house. One should unveil the world of internet and reap the benefits it has to offer. *all (mostly) providing their services free of cost at your convenience.
Uncontrolled factor
Downfall of the real estate market / recession
A crisis in the world economy could be resultant of a collaborative act of many factors, thus impacting everyone in general. The worst hit are the commoners. As a subsequent result of the downfall of any economy is the slowing down of real estate market.
Such situations cannot be controlled and most of the times are unforeseen. The best thing to do during such situations is to wait for the market to stabilize.
Aforementioned are the top 5 factors that hinder the sale of a property.
What to do to sell your house without a help of realtor? What's the solution?
Every problem comes with its solution. One needs to accept that fact that with changing times one needs to upgrade their selling skills. Selling houses could be a daunting task but there are solutions that can help you sell it with ease. Adopting new age internet solutions such as Fastoffernow.com, a website dedicated to selling houses online has proven to be a relief to many.This might have answered your question on what to do to sell your house with all the possible solutions.