Have you got struck amidst of planning and selling your home?
Selling house yourself might seem to be a difficult job. If you are a first time home seller then it is really hard to find a real buyer fast.
But, things are changing now, you can find an easy solution to everything in internet. Services are offered online 24/7 and you need to find a reliable and trustworthy source of such services. Selling a home is not that easy, you need to have lot of expertise in that field.
Do you think it would be wiser to spend your valuable time in that? Probably, not.
Here's a one go solution:
How to sell your house fast? Fastoffernow.com gets your work done for you. We buy houses for market value and offer immediate cash. We make FSBO process easy for you.
Our service professionals have more than 10 years of expertise in this industry and make the process simple for you. You will feel the different dimension of house selling experience with us. Upon receiving your quote, we make sure it gets processed faster and your home gets sold within few days. We assure you a fair deal and you'll have a better selling experience with us.
There might be some reasons due to which quick sale of house gets delayed. Whether your house is in need of repair or renovations, you need not worry. We buy houses in any conditions and provide our services across many cities of America.
Simple steps to sell your house quickly
Fastoffernow.com is here to help you to sell your property by merely adopting 4 steps. These 4 steps will help you reach the ultimate glory of selling your house successfully to a reputed and genuine buyer for a fair price.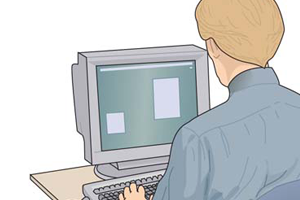 Fill out the form provided on this site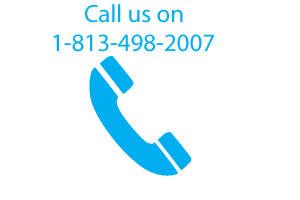 We will call you once we receive your info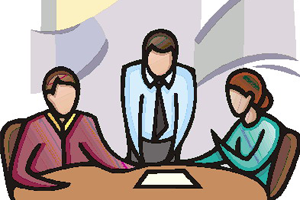 Our experienced personnel analyze the quote and send you a fast cash offer for your home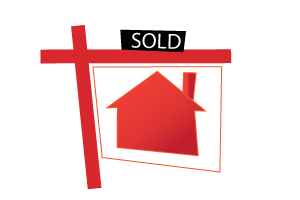 Accept the offer and your house will be sold
FAQ's
What should be my first move?
Fill up the basic information in our site's online quote form
What will be your response?
We call you back immediately and take it forward with the help of our well trained executive
How does it work?
We make a fast cash offer of your house from our end, usually this offer is one of the best offer and certainly an offer that one can't refuse. You are not obligated to take the offer. It completely depends upon your interest whether to take the offer or not.
How much time does it take to process the offer and sell my house fast?
On acceptance of the offer made by fastoffernow.com be consider the deal to be done and the house is considered to be sold.
Do I need to repair my house before selling?
No. We will buy your home as it is, even it has been damaged or has lot of repairs.