Quick home sale is not easy job to do. How about selling a home which has lot of repairs to do? Can you imagine how tough it could it be? House owners often do costly repairs before selling their homes to get a fair price for their homes.
But do they get that money spent on renovations back while selling? No! Many repairs are not even noticed by the buyers sometimes. You can sell your home without even doing a minor fixes easily! How come?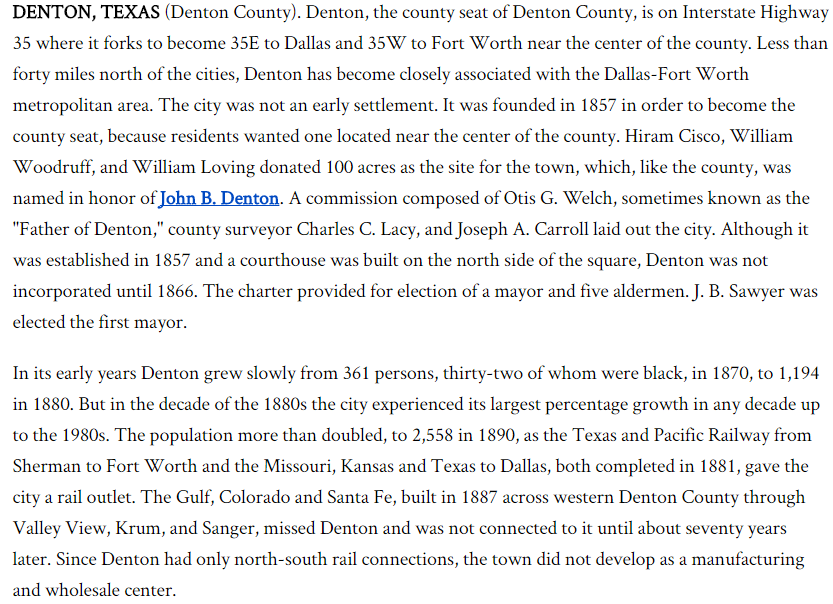 Fastoffernow buys your home with repairs for fair price! No agent required!
Fastoffernow, being a renowned real estate company we have launched our services to buy houses in Denton, Texas. We buy houses online and offer the cash price immediately. Struggling hard to sell the house due to lot of repairs? No worries! We are here to you.
With over 10 years of expertise it is easy for us to buy houses even if it is not structurally good. With our own contractors and professional we can repair the houses easily and make the process simple for you. You can sell your house as is in any condition. We offer fair deal price for your houses with repairs.
No one can beat the price we offer for houses with repairs! When it comes to selling your houses with repairs, think nothing else but Fastoffernow!
The four step easy process to sell with us!
Step 1: Register the details of your home and your phone number in the form available on our homepage.
Step 2: One of our representatives will call you immediately and gather more information regarding your property
Step 3: We will come up with an online quote mentioning the fair market value price for your home
Step 4: On accepting the offer, your house will be sold
Why should you sell with us? The advantages of selling your home with Fastoffernow!
•We reduce burden of house owners in searching a potential buyer for your house and buy your home quickly for market value price
•We do not charge any brokerage fees since no agent is required to process our transaction since we are direct buyers of the property
•We pay all the transaction and closing costs for you and process the quick home sale
•We do not ask our sellers to do major renovations or repair works before selling with us.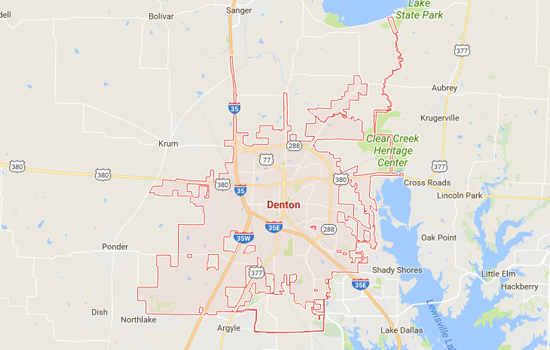 Summary
Article Name
Got a house with repairs in Denton, Texas? Sell with us quickly!
Description
If you are in a situation to sell your house fast then Fastoffernow helps you to get your job done easily!
Author