Selling a house has always been a wearisome process. The formalities to make the documents ready are complicated and not accessible by many. And the finale of finding a buyer is really a task for many. The traditional method followed by many was finding a realtor or an agent to sell your house fast. These realtors are unprofessional agents who take a lot of time to find a best home buyer and sell your house. In addition to the problems they cause, they charge you a bomb as commission.
Most of you would have wondered if there could be a way, you could bypass all these traditional methods and sell your house yourself. There are a few hurdles faced while you decide how to sell your house. Like, the current condition of your house might make you feel worried about getting a good house value. The investment to be made on renovating and re-constructing you house might be a lot. Finding a good buyer for your house might take some time
A solution to eradicate this problem is here
Here is our online home buying website www.fastoffernow.com . We buy homes from you irrespective of its current condition. We take the responsibility of renovating your house and doing all the repairs. We also promise to sell your house in 4-5 business days to the best home buyer at a fair market value. We offer with another interesting surprise, no service charge for the work we do for you.
Ways to access us;
Visit our website and register your request to sell home fast by giving authentic details about your property.
Once we receive your request for home sale. We will call you
Our experienced personnel would contact you with a best market value for your house
If you are fine with the offer, you can agree and we buy homes fast from you.
In recent times, People do not find time to even hang out with their own family. The work and career demands you shift from one place to another often. When you have an own house and you need to move into a new locality you may sometimes find the requirement to sell your house. Or sometimes when you need to make a new investment you may involve in selling your house to get financial support. Our website provides you the service you long for. You can now close the offer yourself and sell your home.
We are spread wide across many countries all over the world helping people around in selling their houses. Selling a house is no more a time taking process. You just need to sit in front of Personal computer and fill in your details regarding you house. You can now happily move to a new city selling your existing property even if it is going to last minute decision. We are accessible 24*7 for processing your request. Get benefitted with our home buying services and reduce the burden.
Summary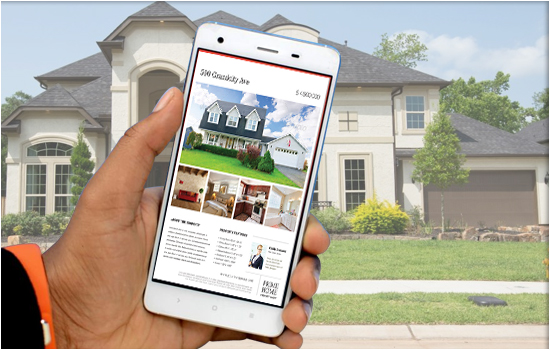 Article Name
Bid goodbye to all the agents and sell your house yourself
Description
Selling a house has always been a wearisome process. The formalities to make the documents ready are complicated and not accessible by many.
Author