A look into costly house selling mistakes: To sell your house for a fair market value that too in as-is condition is no easy thing.
After bad housing news, the USA's markets have begun to turn around, but the costly mistakes that you make shouldn't devastate you. Let us have a look at them.
Avoiding the expertise of a professional. Selling all by your own might be a lucrative idea, but it is not going to be fruitful in the long run. People who have hired professionals to do this task have made a record of selling soon or more money as a matter of fact; hence, do not neglect the service of a professional real estate agent.
Overpricing or under-pricing is one of the most common mistakes done when you are involved in a selling process. While under pricing is a money losing mistake, overpricing will make your property sit on the market for more than expected time frame. In this case, you will have to understand the comparable sales and it is vital that you know your market and get familiar with the comps of similar homes currently for sale in order to have a clear idea of what price tag your home needs.
Underestimating repairs. Prior to the sale of your home, it is necessary that you don't neglect the repairs that your home needs, be it cosmetic repair or a lawn repair or so. Remember that it is always going to cost you less out of pocket to do up things in advance, rather than have buyers make out your house in bad condition. If you are going to avoid repairs, then there are chances for the buyer to offer less than what you expect for your home, if not, they will ask for a credit back for the work that the house selling is in need of.
To let your ego get in the way when you are negotiating with your seller is one of the costliest mistakes you are committing. In view of the fact that, too many sellers take negotiating personally, they lose out a win-win deal. So, in a business transaction, you should always keep calm and converse politely to the benefits of both parties involved in the deal.
Not making the grades of full set of disclosures prior to closing. Real estate study says that too many sellers pay big amount than expected mainly because they didn't disclose it all. Always remember it is good to be upfront and being forthcoming about any of the issues concerned to your home will save you loads of money together with time, particularly if the buyers end up finding problems all by their own.
they will! Are you looking to sell your house selling in as-is condition that too for a fair market value? Then look no further than fastoffernow.
Why us?
We buy your property as-is
No closing costs
Stress-free transaction
Fair cash offer
We pay cash for your house the same day
No matter the condition of your property, whether it requires a very minor refurbish or needs a major overhaul, we accept your property as-is and give you a fair market value which isn't accessible elsewhere. So, if you are house selling a anywhere in USA, look no further than us. We cover a wide range of areas like Huntsville, Decatur, Madison, Auburn, Tuscaloosa, Gulf Shores, Dothan, Orange Beach, Houston, Dallas, Fort Worth, Arlington, Corpus Christi, Laredo, Canton, Raleigh, Durham, Fayetteville, Cary, Wilmington, High Point, Cleveland, Cincinnati, Dayton, Parma, Murfreesboro, Memphis, Chattanooga, Clarksville, Franklin, Jackson, Johnson, Columbia, Charleston, Mount Pleasant, Ruskin, Gainesville, Tampa, Largo, Palm harbor, Brandon, Port Richey, Lakeland, Hudson, Lazy lake, and much more.
Summary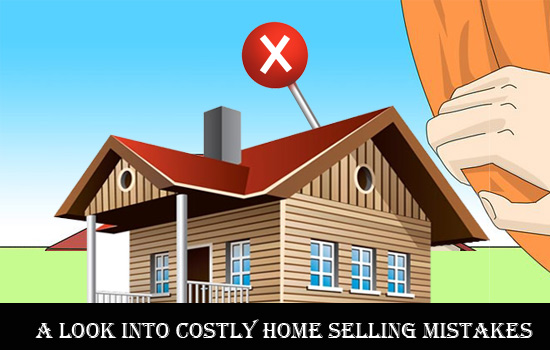 Article Name
A look into costly house selling mistakes and how to avoid them
Description
A look into costly house selling mistakes: To sell your house for a fair market value that too in as-is condition is no easy thing.
Author